Transformative Action Institute Rebranding

Client: Transformative Action Institute, Los Angeles, CA
Sector: Education, Nonprofit
Team: Ashley De Lucca, Kaveh Sadeghian, Scott Sherman
Role: Creative Direction, Design, Strategy

Rebranding for Transformative Action Institute, a nonprofit with a mission to help a new generation of social entrepreneurs and problem solvers discover their full potential through alternative learning methods.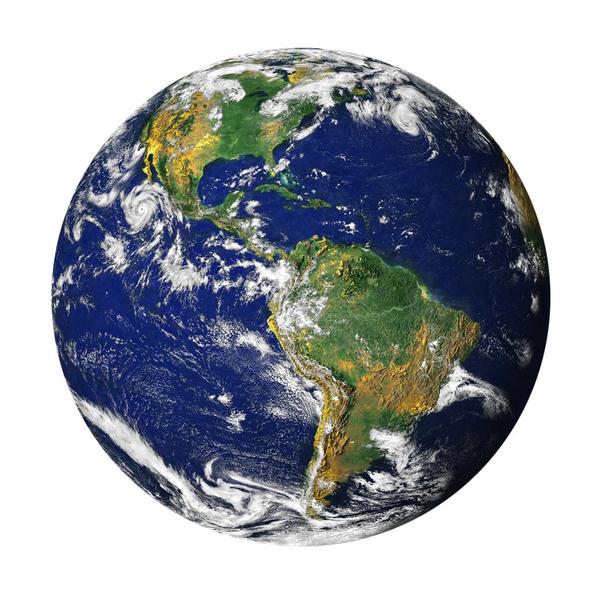 The newly designed, form-shifting logo reflects the state of our ever-evolving world and its growingly diverse demographic and choice of professions.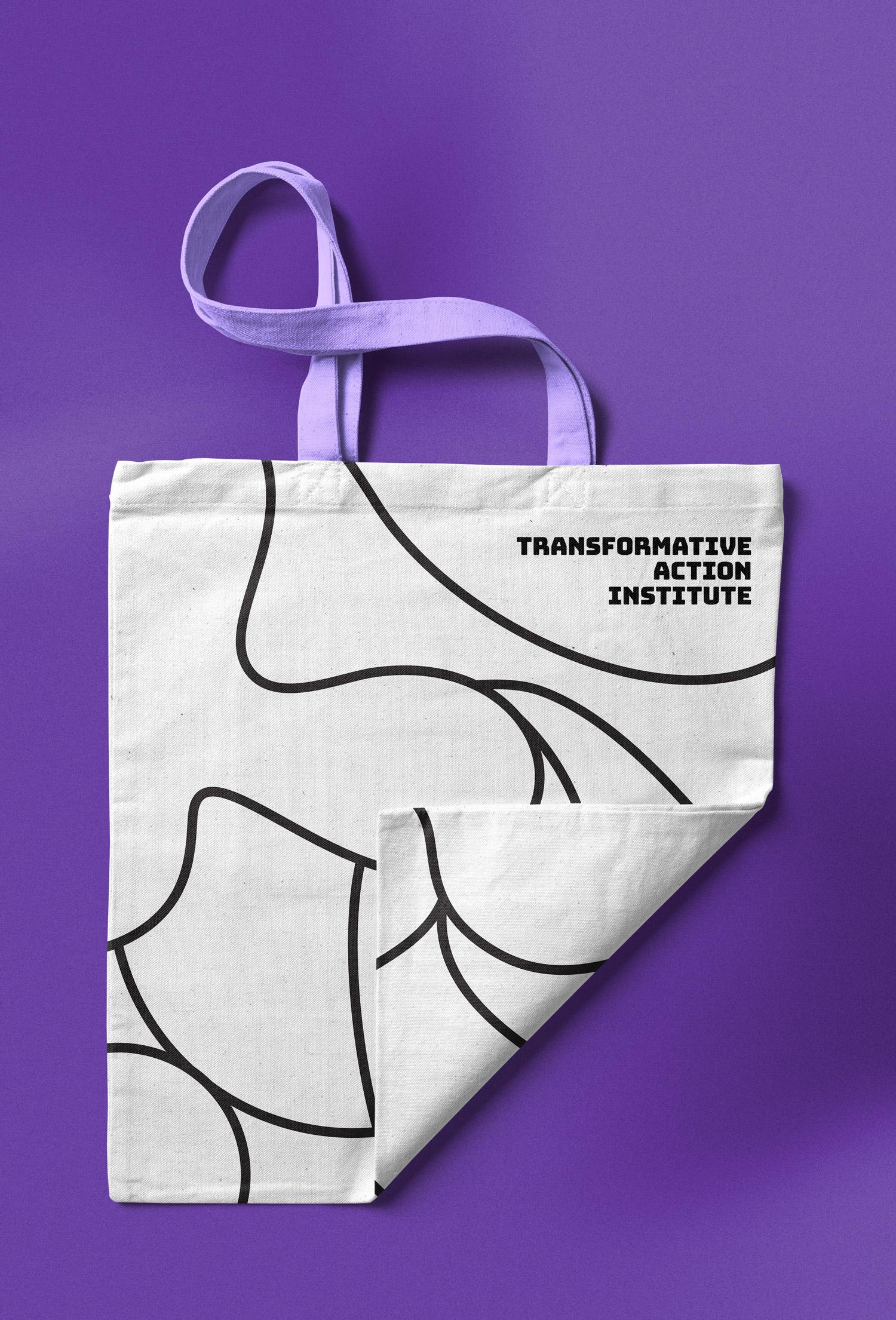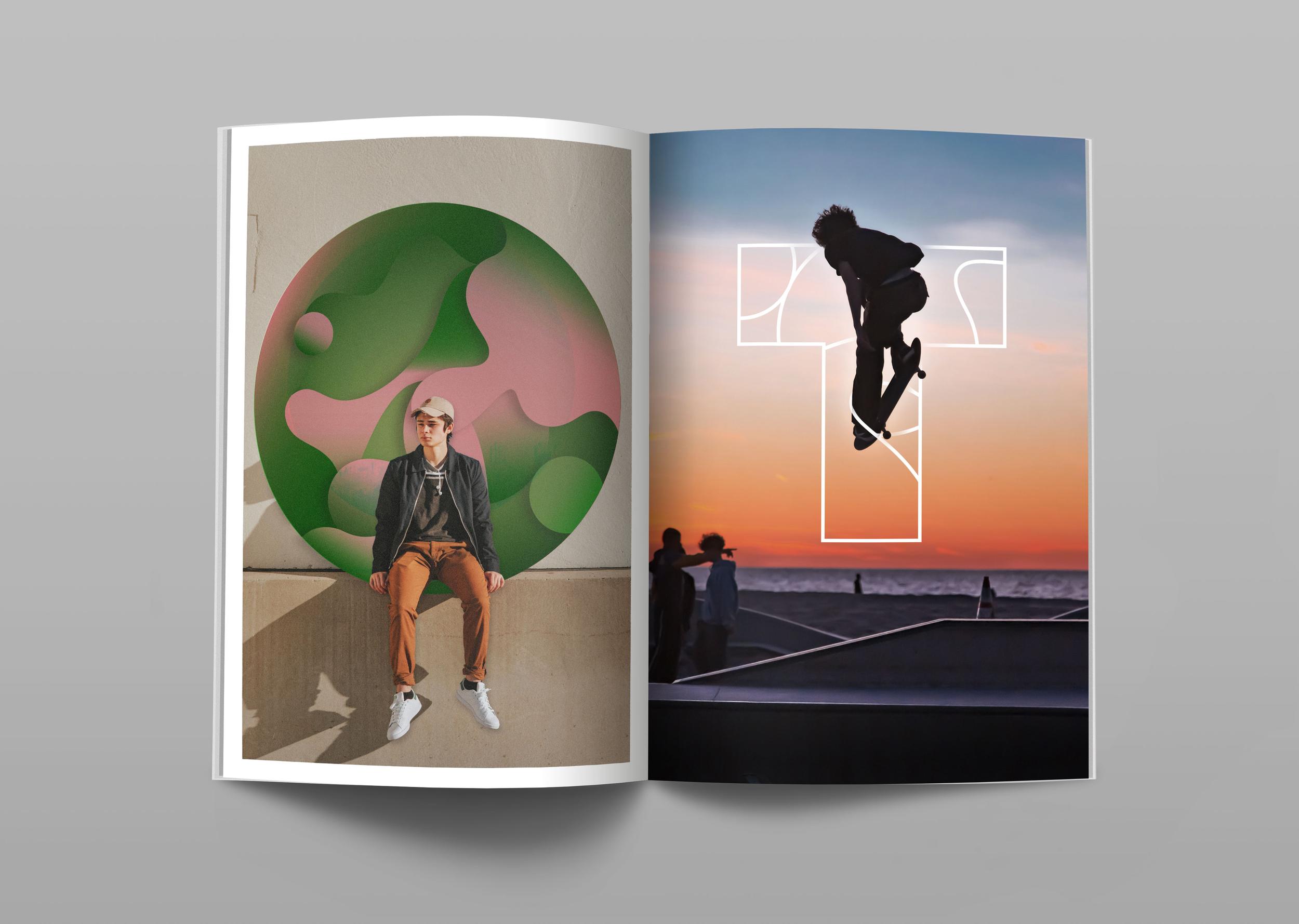 Application examples: tote bag, print promotions, and sample spreads from workbooks.