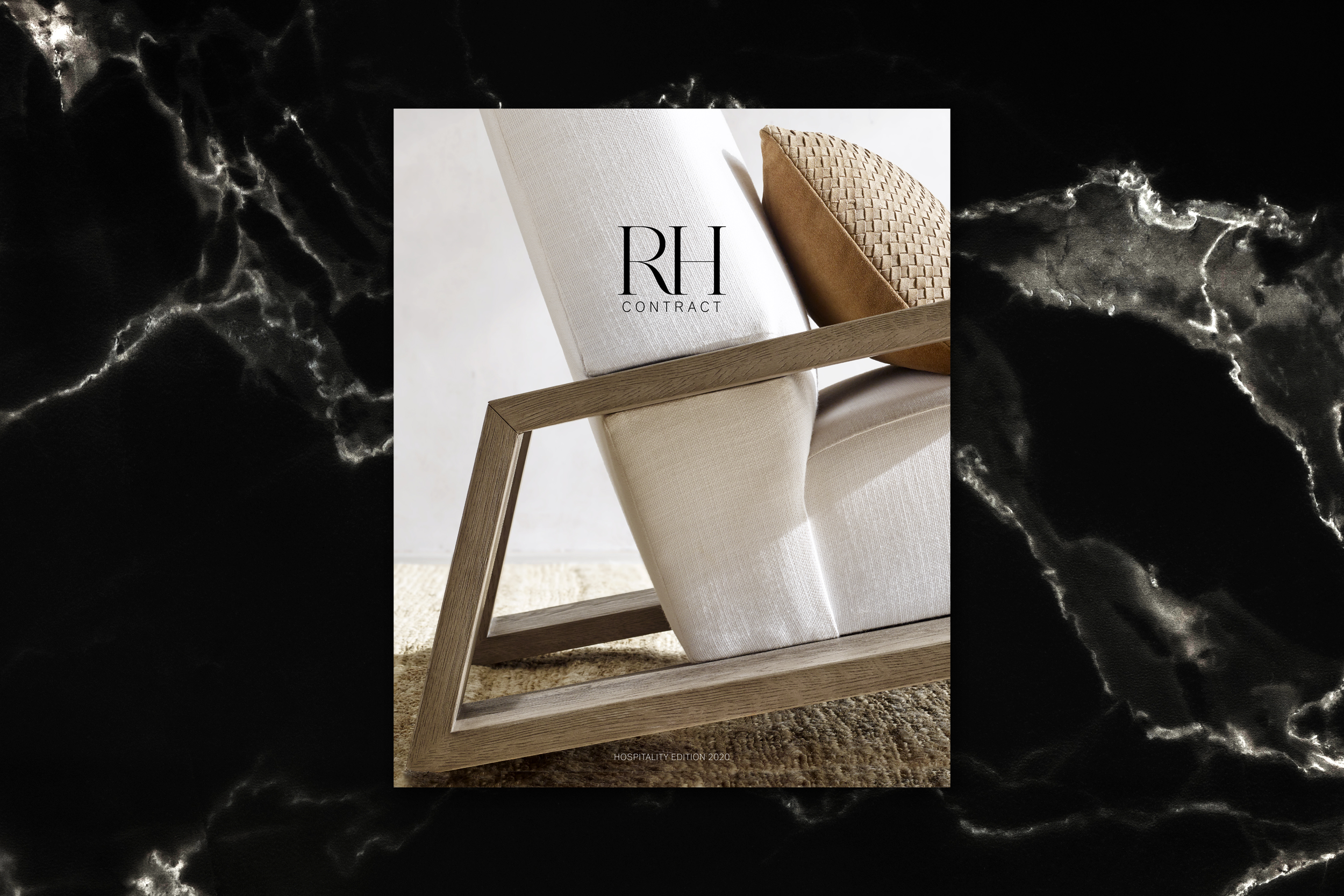 Restoration Hardware Lookbooks

Client: Restoration Hardware HQ, Corte Madera, CA
Sector: Design Services, Luxury, Retail
Team: Dave Bohn, Stephanie Crocker, Carlotta Orta
Role: Art Direction, Editorial Design, Print Production

Restoration Hardware continues to utilize print media—now a rarity among luxury brands—to promote their design goods and services. Their headquarters in Corte Madera maintain one of the biggest in-house photo studios and print production facilities in the country.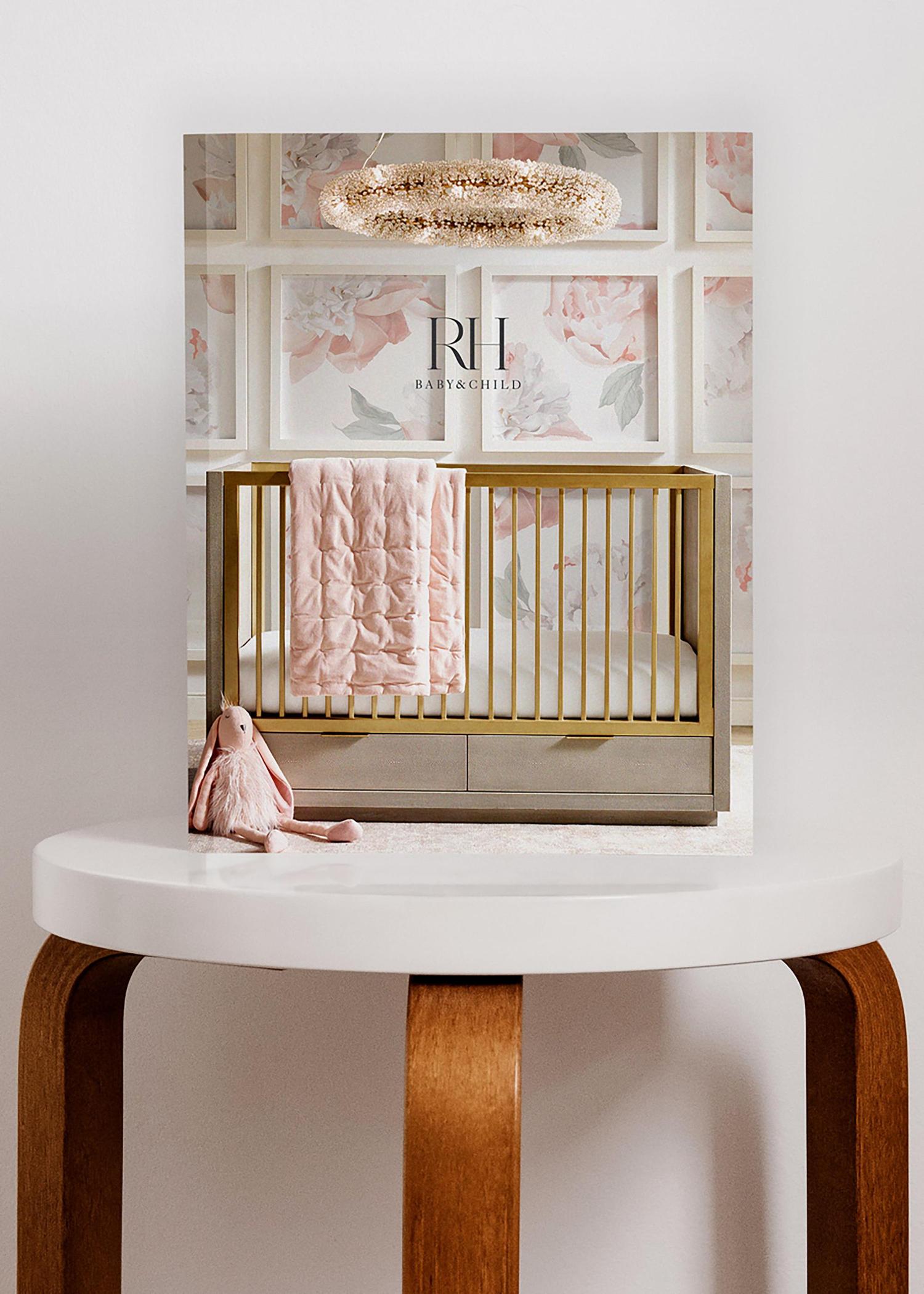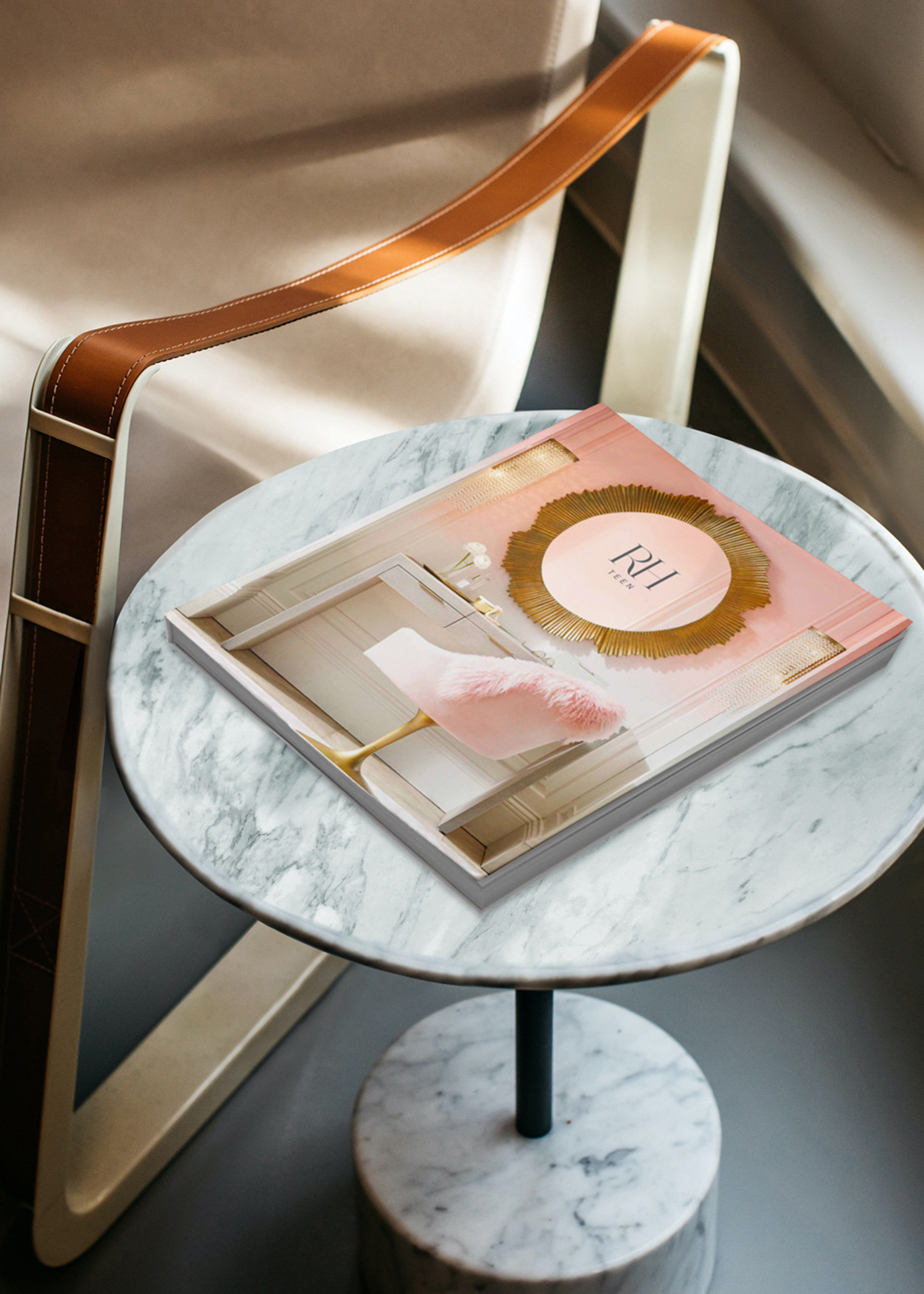 Lookbook covers for Baby & Child and Teen.

Select spreads from the Baby & Child lookbook.

Select spreads from the Teen lookbook.