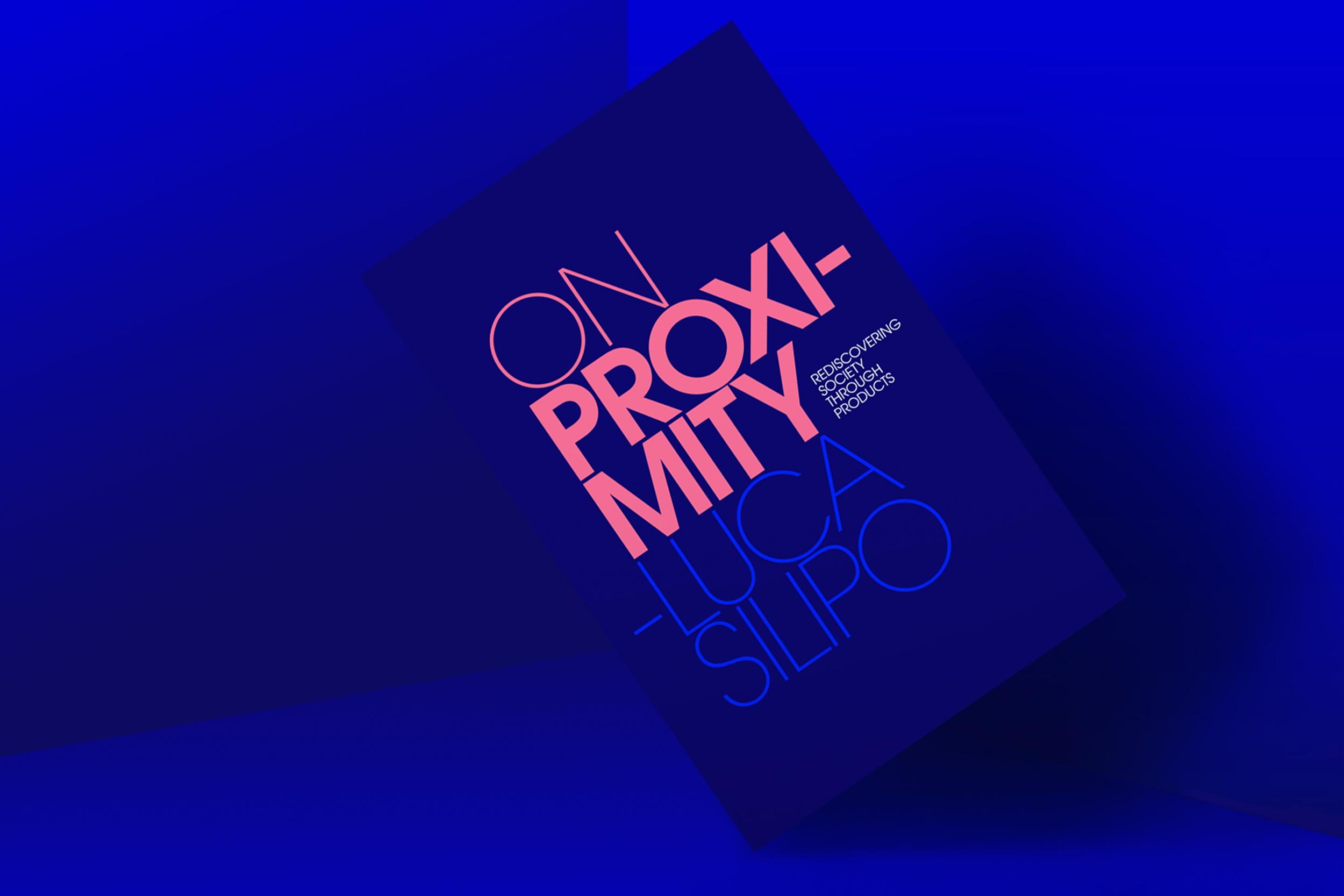 On Proximity Book Design

Client: Luca Silipo, Berlin
Sector: Entrepreurship, Social Sustainability, Sustainability
Team: Luca Silipo, Mulan Silipo
Role: Copywriting, Creative Direction, Design, Strategy, Tone of Voice

On Proximity, a book written by my friend Luca, explores a scalable business model to work in conjunction with Ellen MacArthur Foundation's Circular Economy to contribute to climate change mitigation.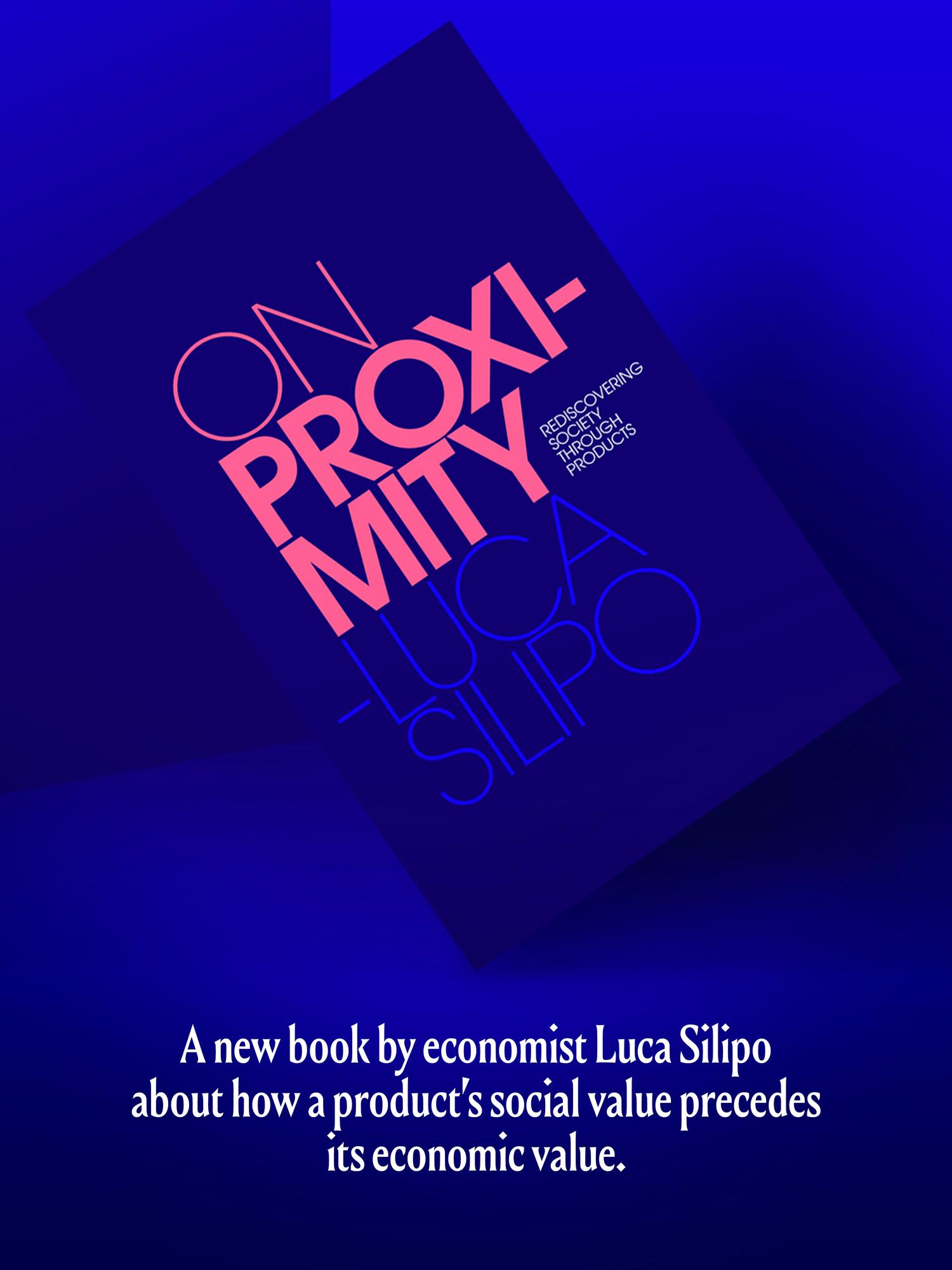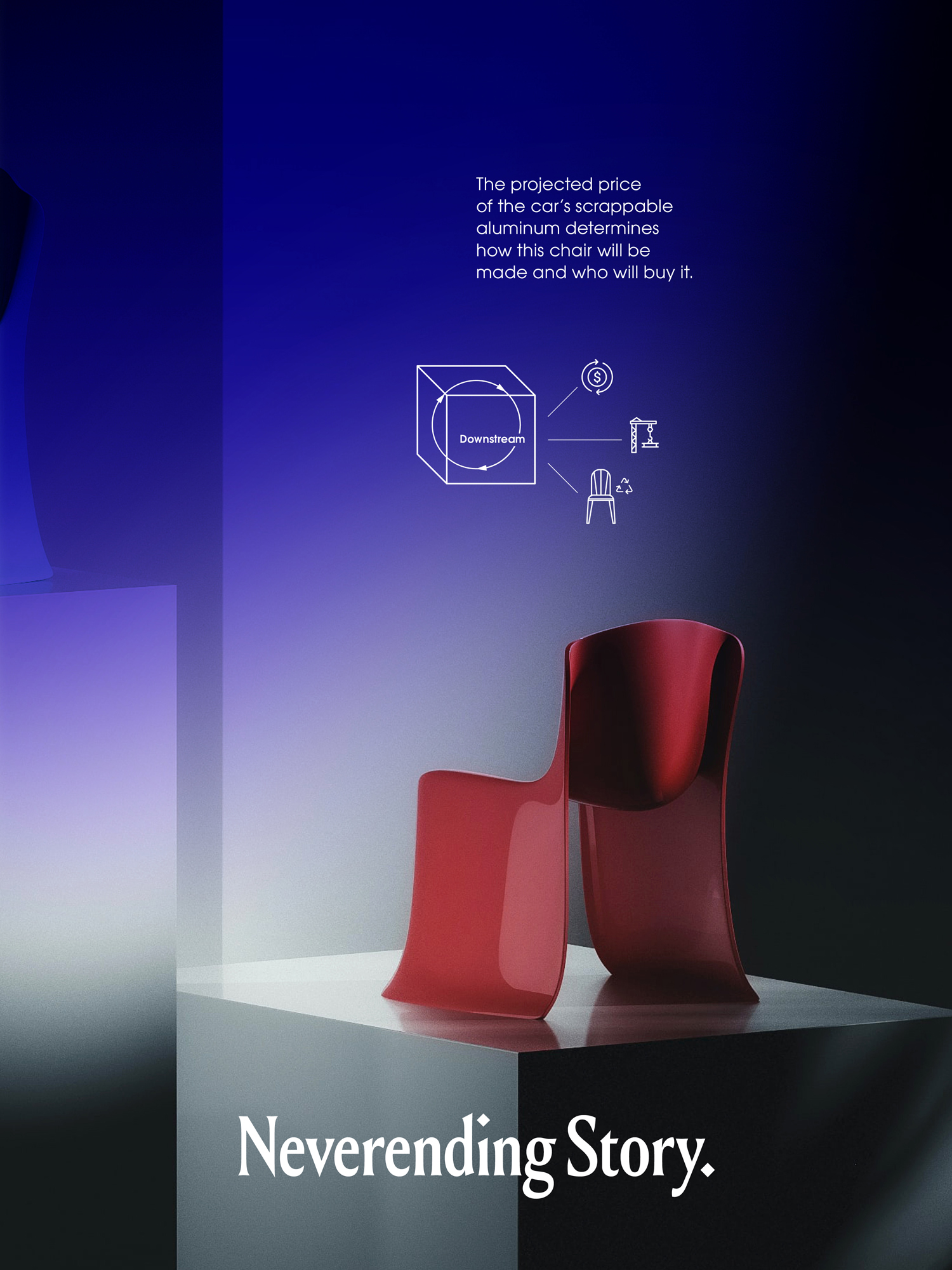 The book intermingles economics, supply chains, and our insatiable appetite for consumption, and proposes a more intentional relationship to the things we own by providing prospective consumers with access to view the full life cycle of the product—A Good's Life. Poster concepts for book promotions.