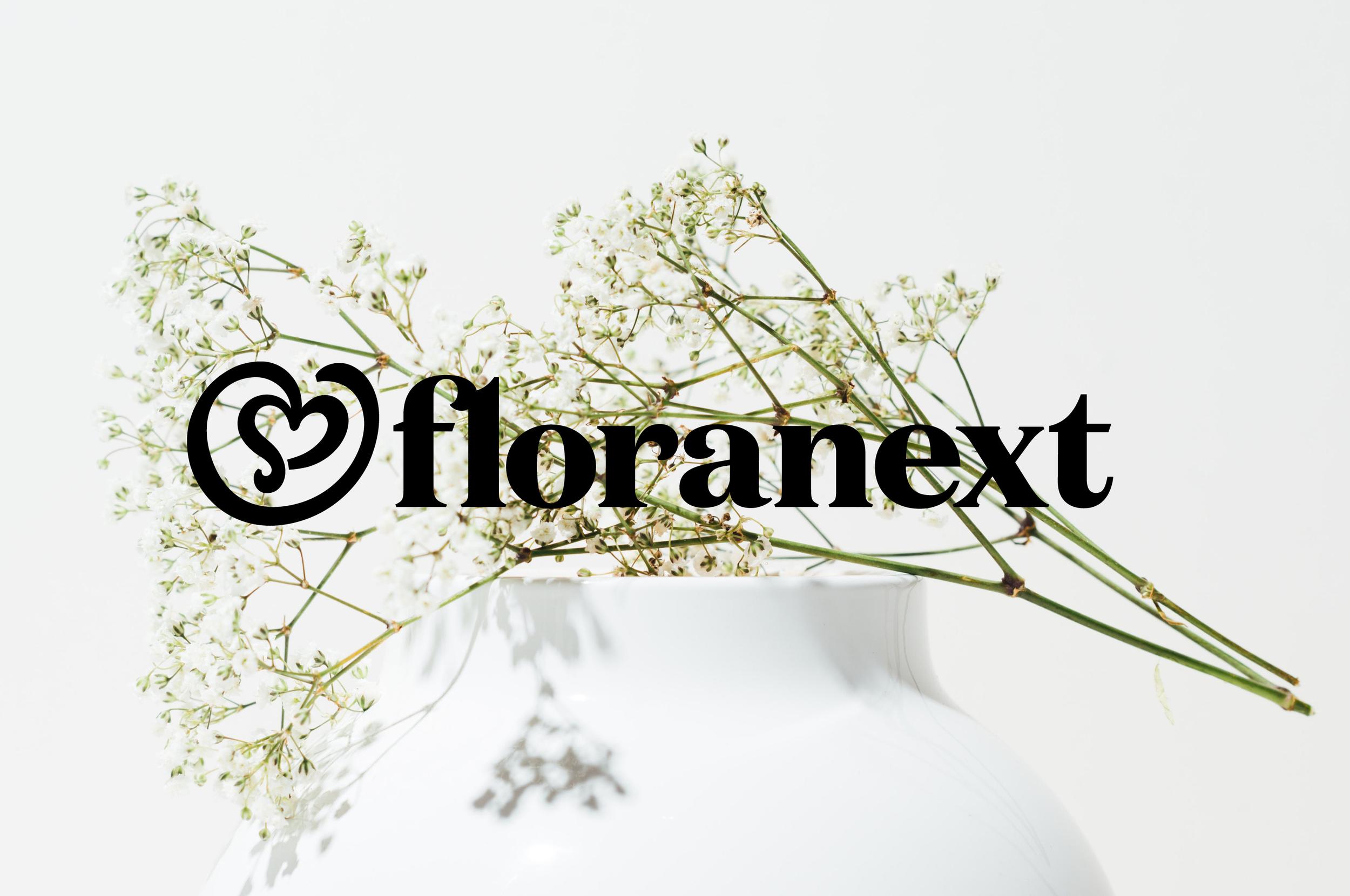 Floranext Rebranding

Client: Floranext, Austin, TX
Sector: SaaS, Small Business
Team: William O'Shea
Role: Creative Direction, Design, Strategy, Tone of Voice

Rebranding for Floranext, an independent business founded by florists that builds POS software for fellow florists.

The new mark, or fleuron, communicates the core concepts of the original mark in a simple, condensed form.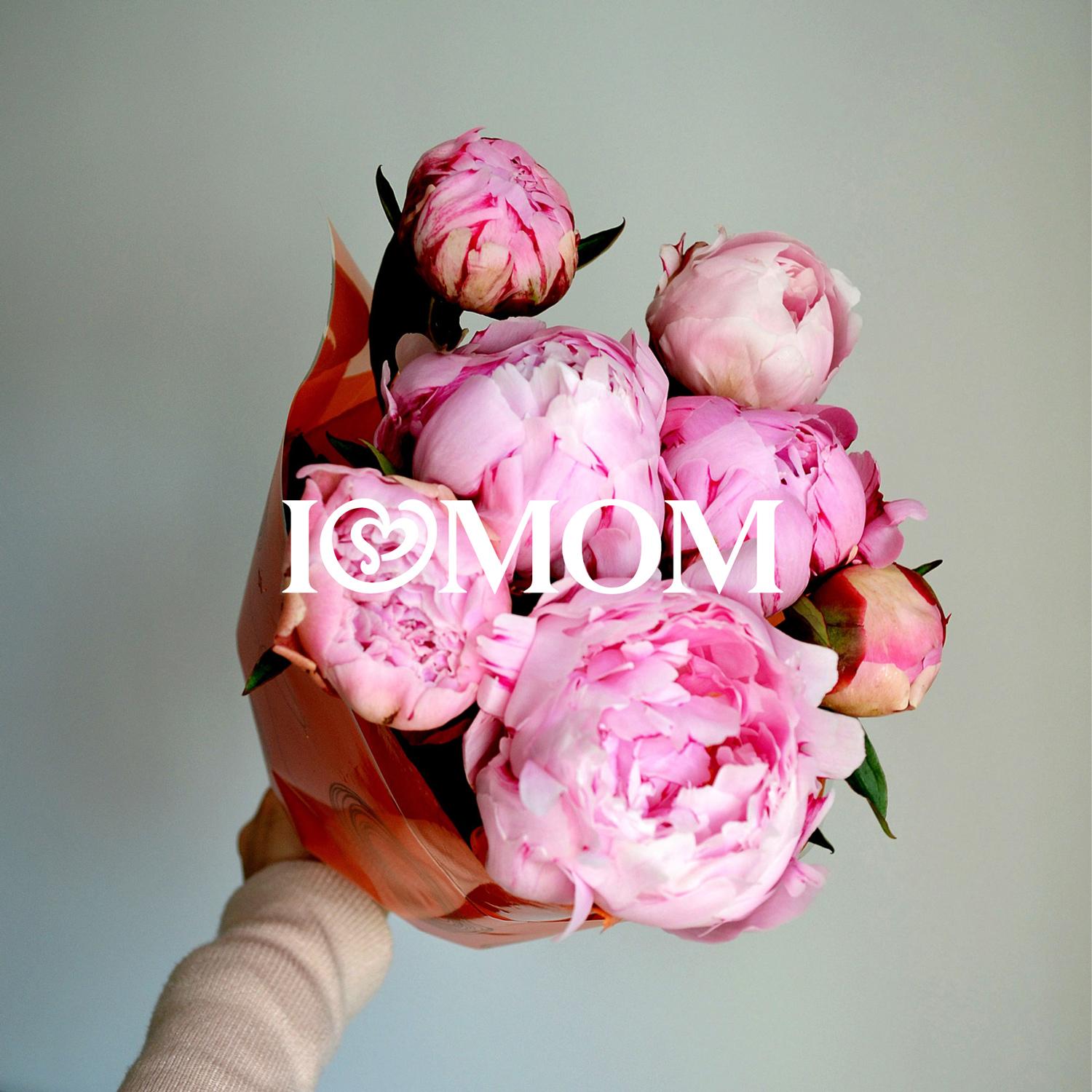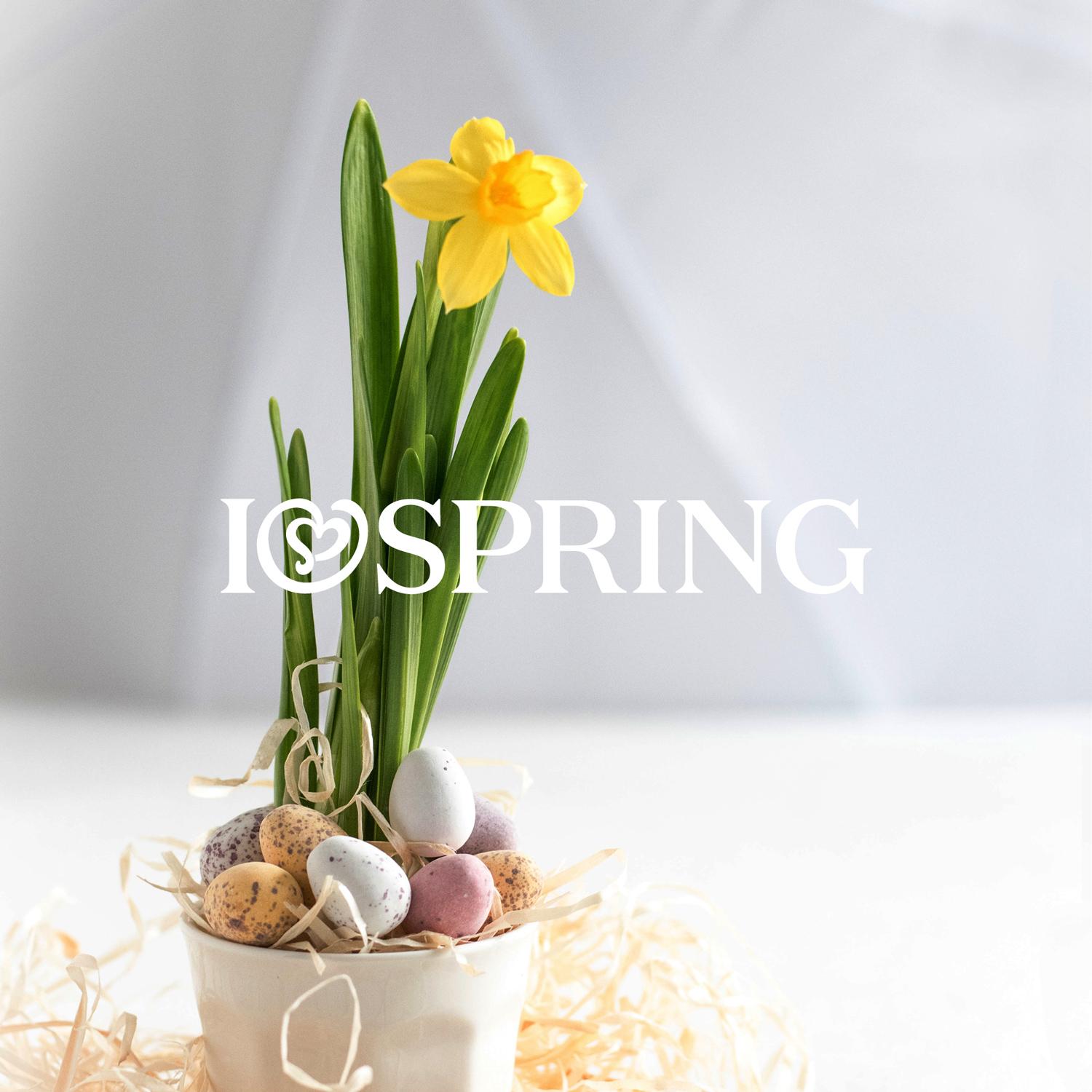 The fleuron is also reminiscent of a heart.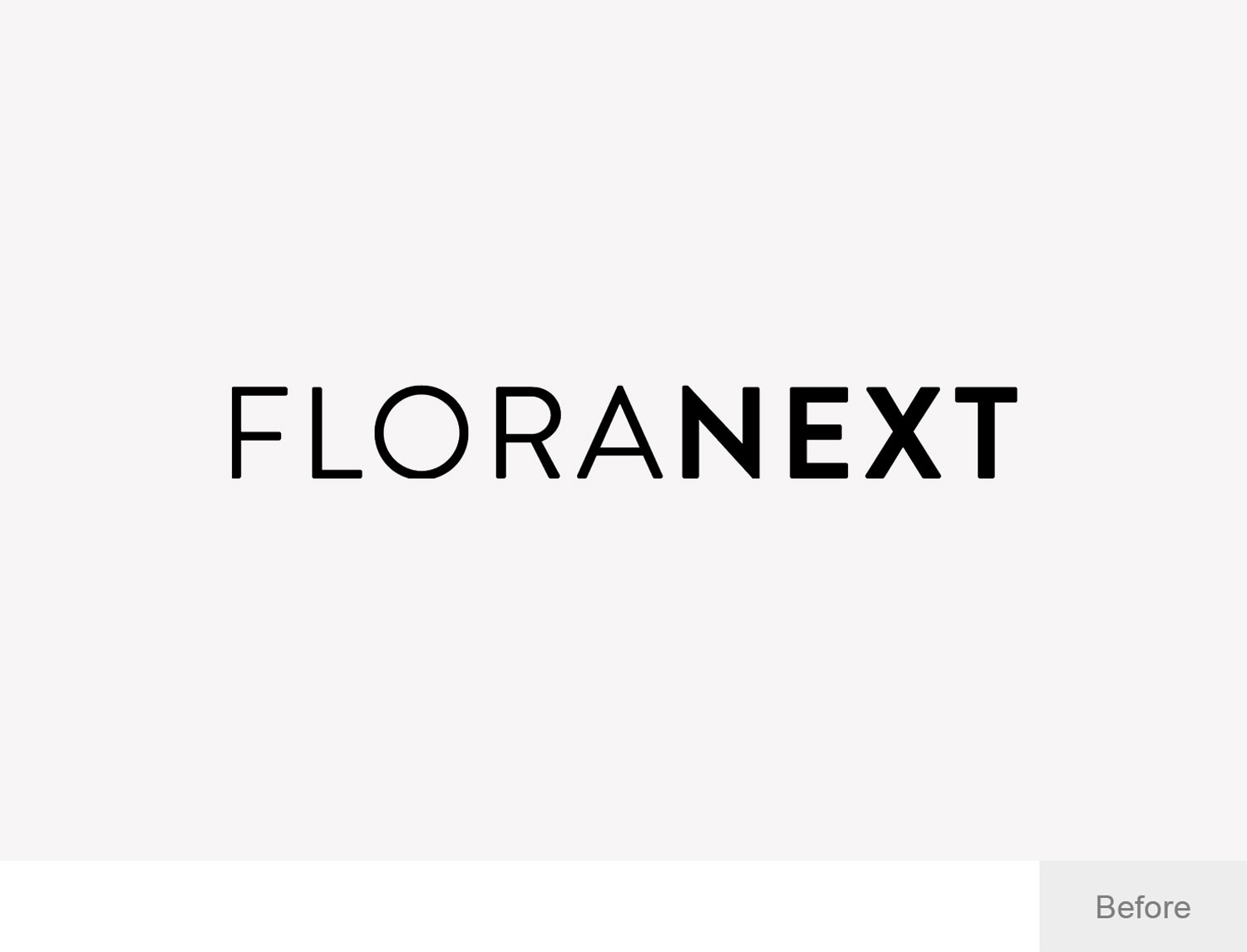 The new logotype makes a bolder mark while retaining femininity through flower-inspired typographic gestures.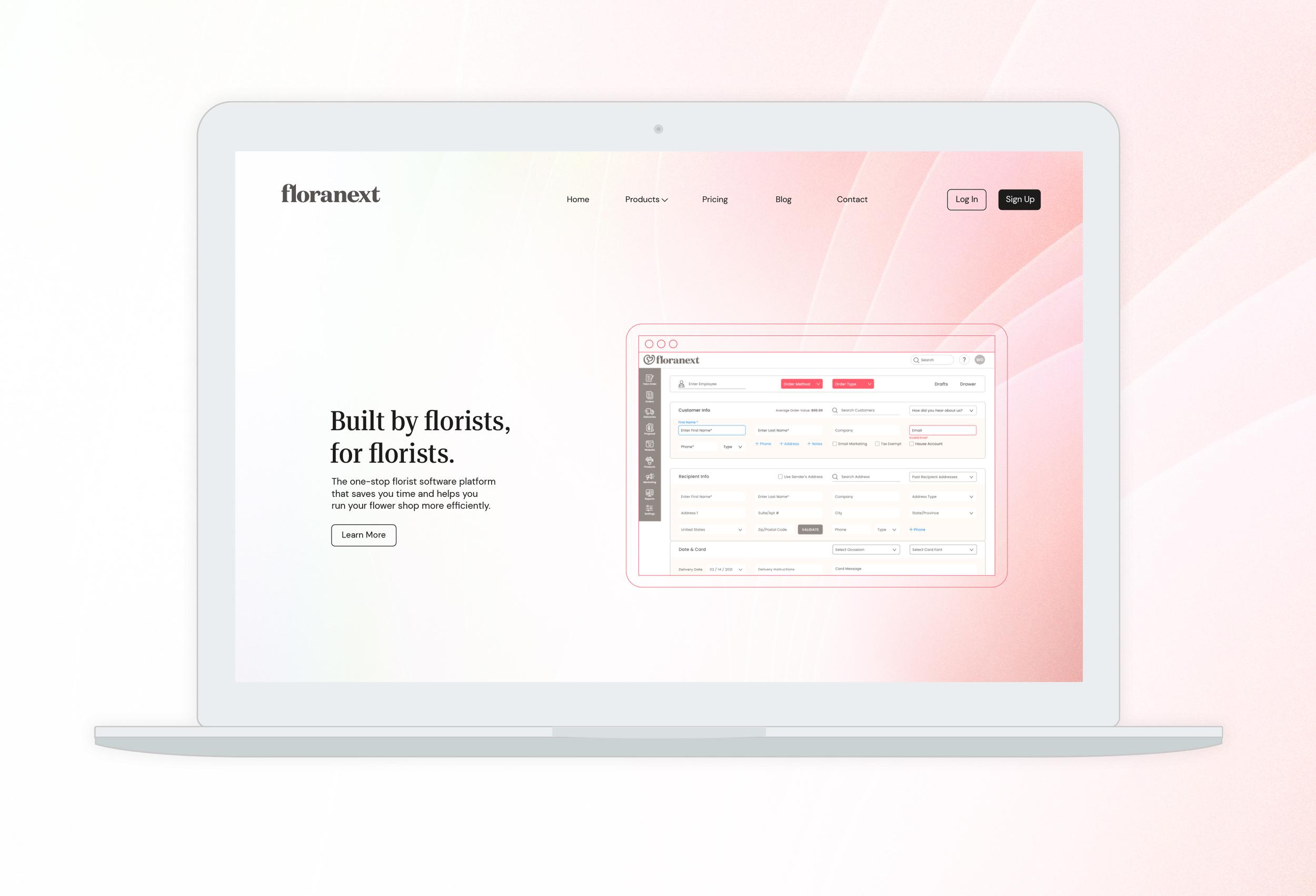 Application examples: stationery, website, and social media posts.