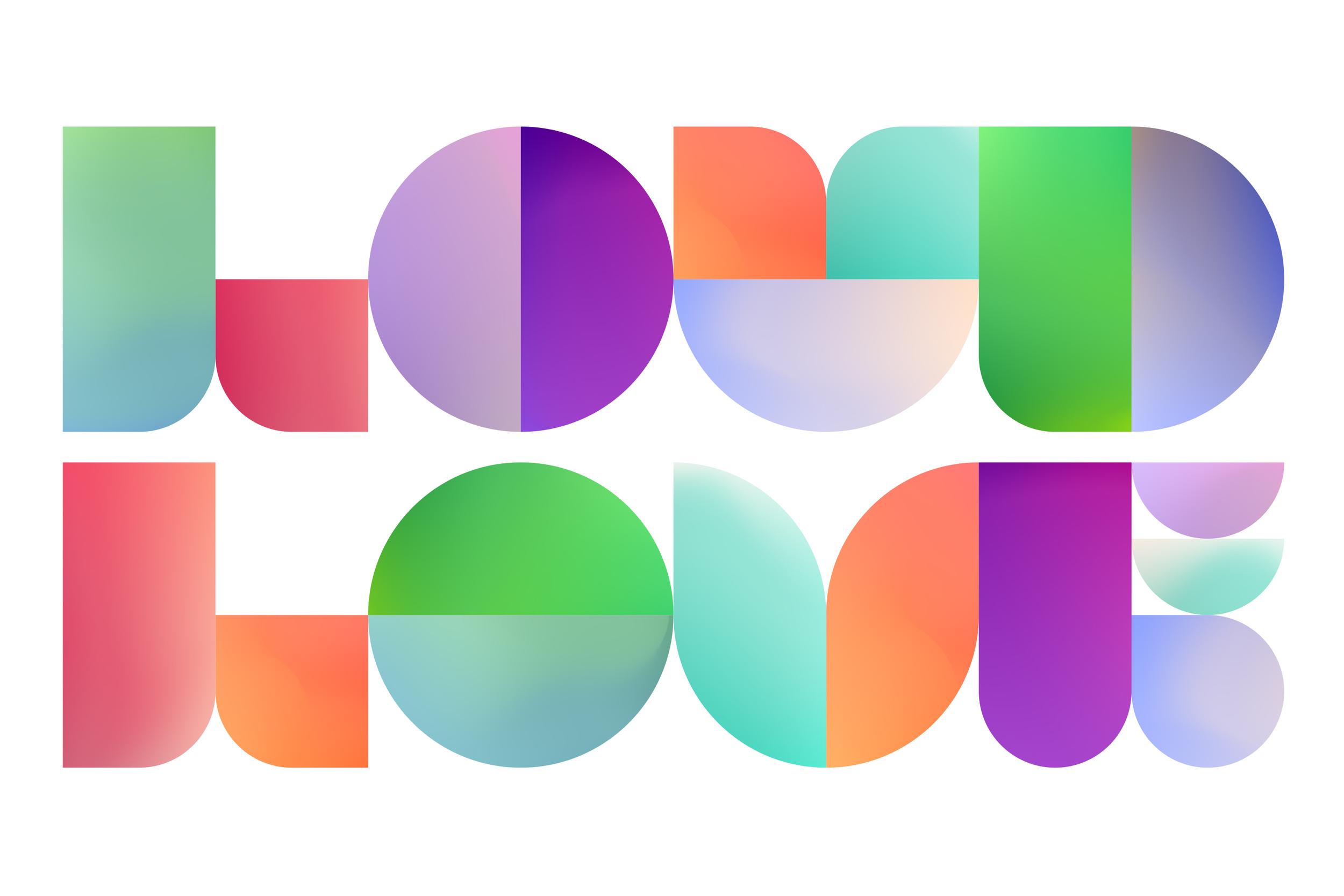 DECODE: Modular Letterforms

Personal Project

I am always in search of the simplest way to convey information, so DECODE was a great exercise in defining the line between the abstract and the recognizable: how many versions of the alphabet can we build with a handful of geometric shapes without losing legibility?
Tauba Auerbach
's typographic works were a great inspiration for this project.

Alphabet kinetics and an army of B's.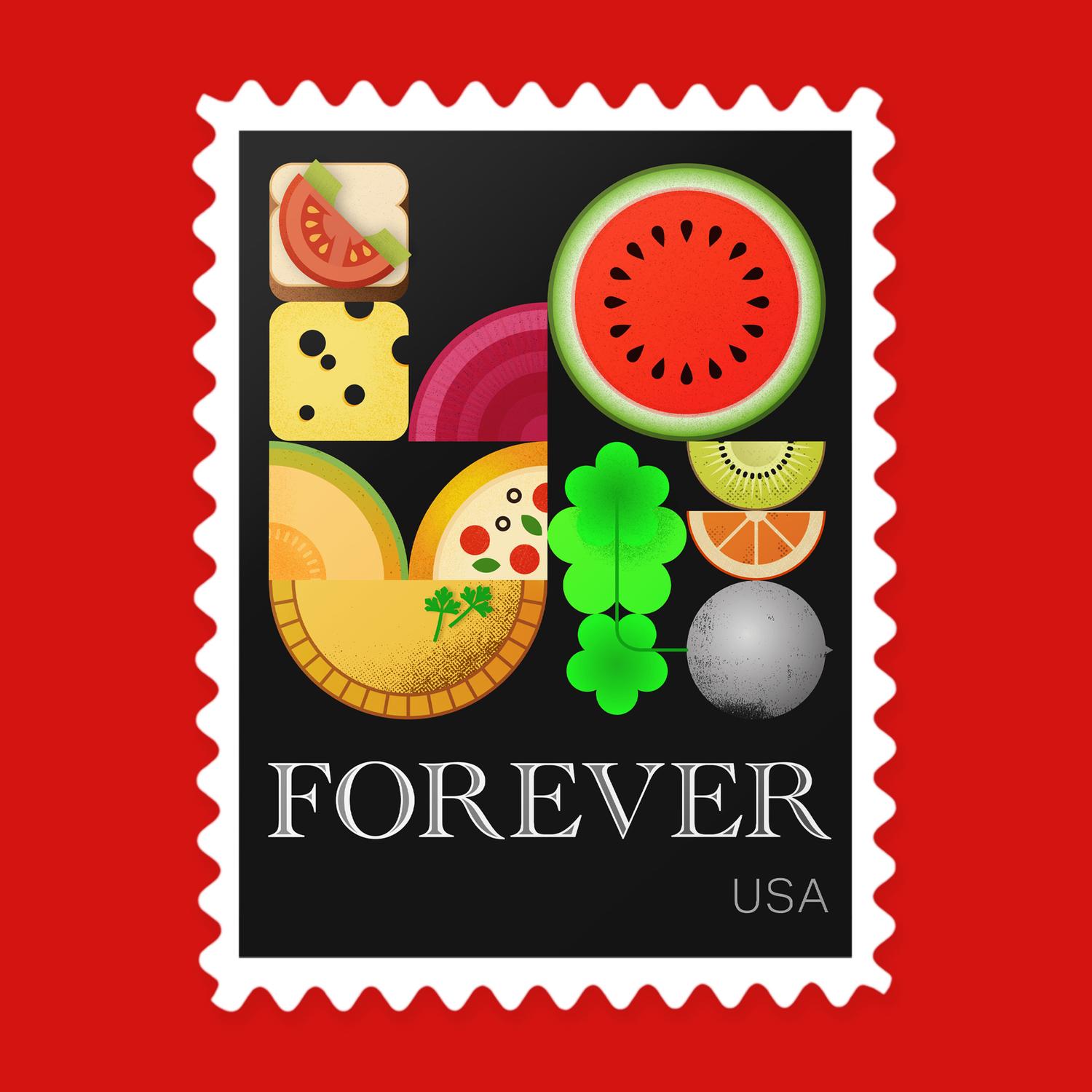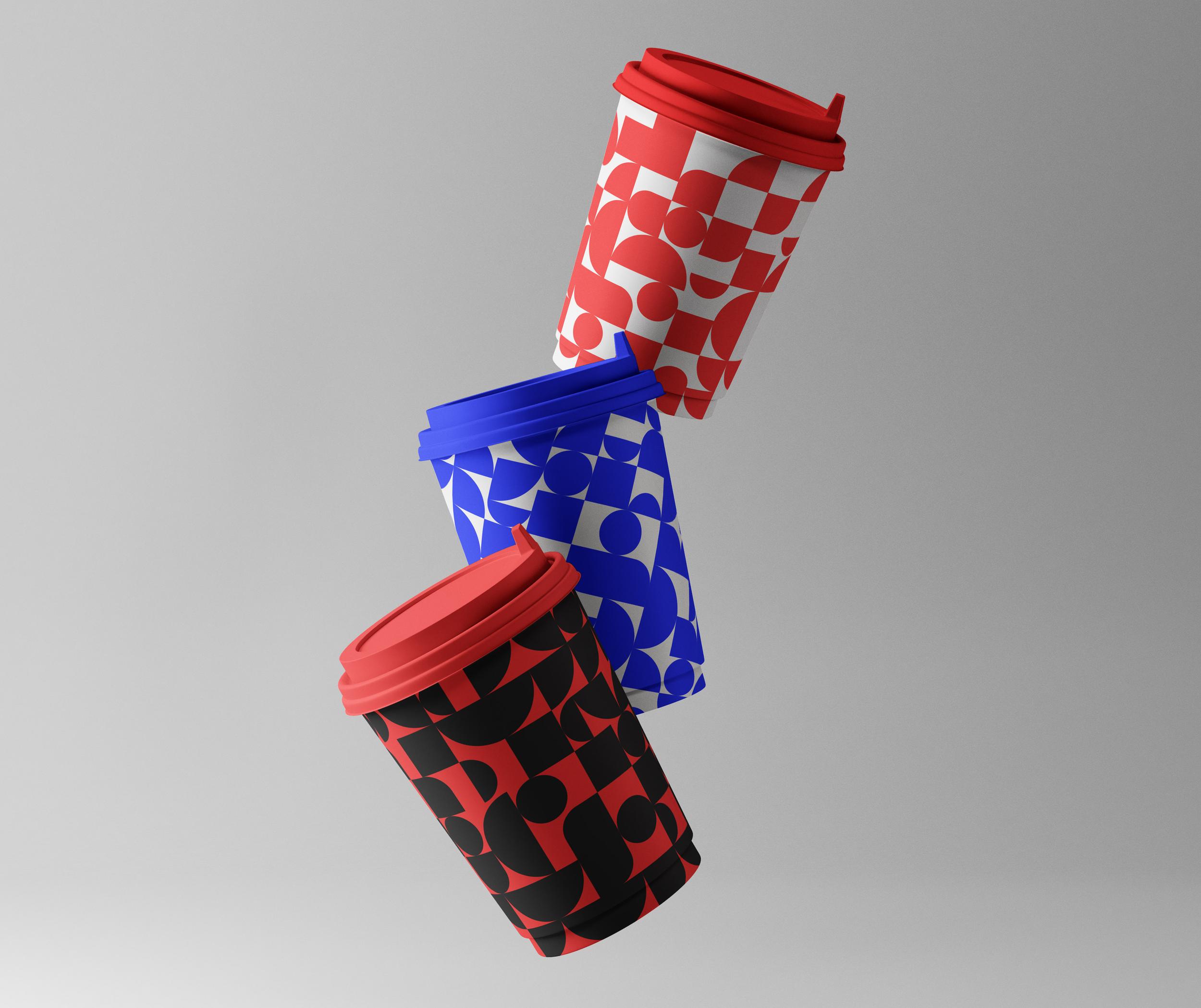 Application examples: illustrated letters, and geometric graphics and patterns.